"Who has Glass Pockets?" Indicators
The Foundation Center is cataloging foundations' online transparency and accountability practices. The list below reflects the 25 practices we have identified so far.
GENERAL INFORMATION
Contact Information
Are the following points of contact provided: telephone number, e-mail/online form, and mailing address?
Mission Statement
Is a mission or purpose statement available?
Key Staff List
Are the names of executives and program staff available?
Key Staff Biographies
Are biographies of executives and program staff available?
Board of Directors List
Is a list of Board members and their affiliations available?
GOVERNANCE & POLICIES
Bylaws
Are the foundation's governing bylaws available?
Committee Charters
Are the foundation's committee charters available?
Code of Conduct
Are policies guiding foundation staff conduct available, and do they include a procedure for reporting non-compliance?
Conflict of Interest Policies
Is the conflict of interest policy available?
Open Licensing Policies
Does the foundation clearly specify what can and cannot be done with intellectual property it produces and/or funds? Broadly speaking an open license is one which grants permission to access, re-use, and redistribute a work with few or no restrictions.
STAFFING POLICIES & DIVERSITY DATA
Whistleblower Procedures
Is a policy regarding the reporting of financial improprieties or other misconduct available?
Executive Compensation Process
Is the process used to determine executive compensation described?
Diversity and Values/Policies
Does the foundation provide information about its commitment or policies relative to diversity and inclusion?
Diversity Data
Is statistical information provided about the demographics of the foundation's workforce and board leadership?
GRANTMAKING INFORMATION
Grantmaking Process
Is there a description provided explaining how the foundation selects its grantees (application process or pre-selection)?
Grantmaking Strategy/Priorities
Are the foundation's grantmaking priorities or strategy outlined?
Searchable Grants Database or Categorized Grants List
Is there a searchable database of past grants or a grants list categorized by program area? (Note: A grants list is accepted for foundations with fewer than 200 grants per year. A grants list should include recipient name, grant amount, and recipient location information.)
Sustainable Development Goals (SDGs)
Does the foundation use the Sustainable Development Goals to help describe its grants or grantmaking strategies?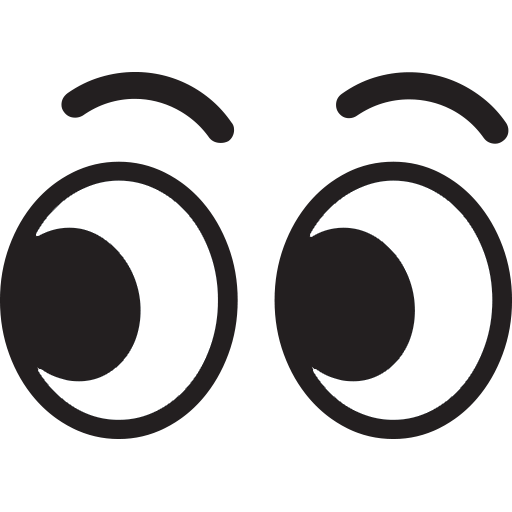 Something to watch! This indicator reflects an emerging transparency trend and may rotate in the future.
PERFORMANCE MEASUREMENT
Assessment of Overall Foundation Performance
Is there a comprehensive assessment of overall foundation performance and effectiveness that measures progress toward institutional mission and goals?
Knowledge Center
Is there a centralized section of the foundation's web site that provides a collection of the foundation's program evaluations and lessons learned reports?
Grantee Feedback Mechanism
Is there an online mechanism in place so that grantees can regularly provide the foundation with feedback?
Grantee Surveys
Has the foundation conducted a periodic survey of its grantees and shared the results publicly?
Strategic Plan
Is information readily available that explains how the foundation defines its overall strategy, direction, and priority setting?
FINANCIAL INFORMATION
Audited Financial Statements
Are the most recent audited financial statements available?
Form 990-PF
Is the most recent 990-PF available?
Investment Policies
Are policy statements about how the foundation invests its endowment provided?